Human Resource Services
Knights & Bishops ® provides a wide range of Human Resource (HR) services in India.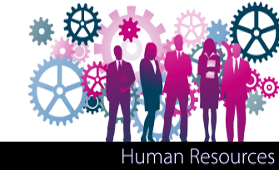 Outsourcing of Manpower (Third Party Contract Staff): In case you believe in keeping your organization lean by outsourcing the manpower on a third-party payroll, we are best suited to cater to your this need. You can select and depute the manpower anywhere in India yet keep them on our payroll. We will ensure that the requisite statutory compliances are made in accordance with the local laws. In the process, you get the freedom to focus on our core business while we take care of the manpower and related compliances.
Training and Human Resource Consulting: We can provide soft skill / behavioural trainings to your staff at your place. All you have to do is to convey us your need over the phone or email at info@knightsandbishops.com